Bright Systems
Cisco Premier Integrator Partner
APC Select Partner
With more than 30 years of experience in the Computing Era, we have seen dramatic changes with computers and networking. How can we help you?
Things we can help with
Here are few of the many things that we can help businesses with:
Improve wireless network coverage
Secure existing networks
Wireless site surveys
Video Surveilance systems
Provide power protection
SD-WAN installations
Cloud hosted phone systems
Enable remote teleworkers
Our Product Portfolio
Here are some of the products we offer.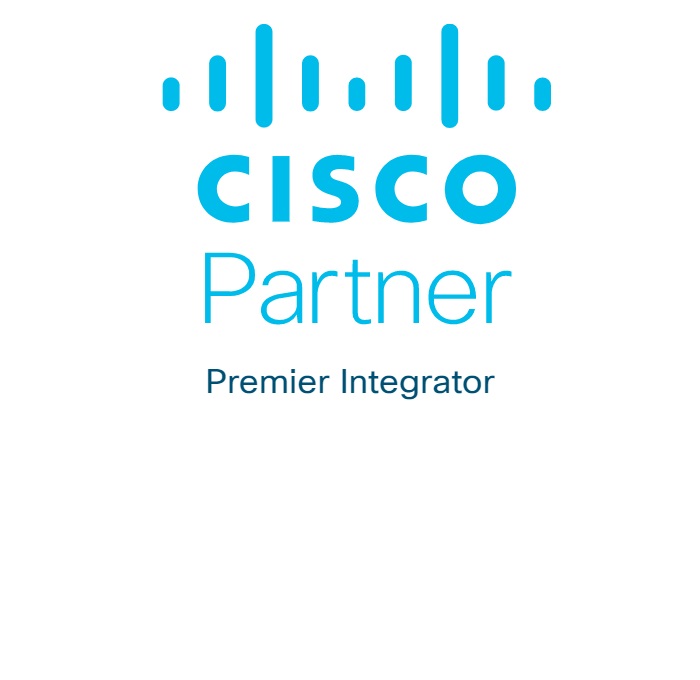 We offer the full line of traditional Cisco Systems products .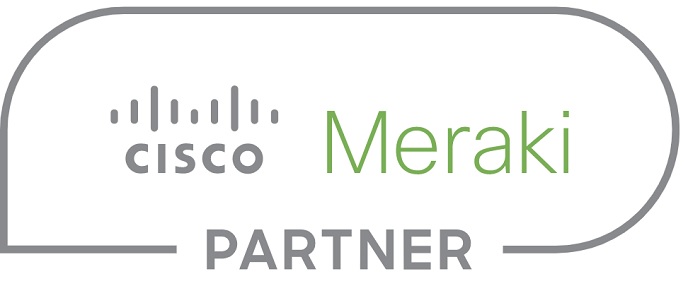 We also offer the full line of Cisco Meraki cloud managed products.
Here is a link to the latest Meraki webinars
You can receive free Meraki equipment by watching the webinars.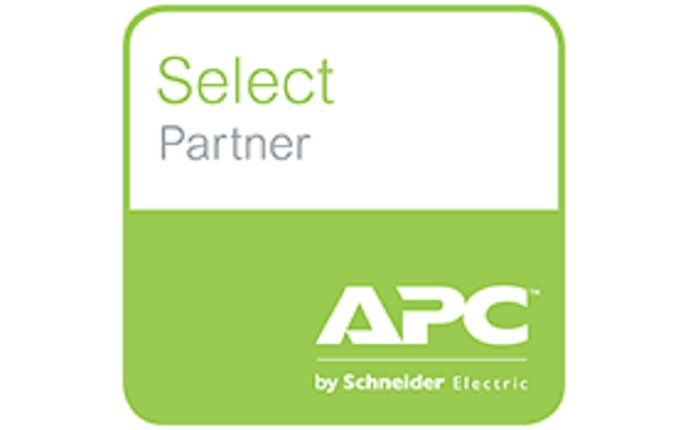 We offer APC power protection products for all business sizes.
Contact Us
Bright Systems, Inc
3631 South Elm Place, Suite 802
Broken Arrow, OK 74011
918-398-9152
918-398-9155 (fax)